This lesson comes from pages 35 and 36 of the second version of my home study course (it isn't out yet but I've been writing it for like 2.5 years now). Check it out…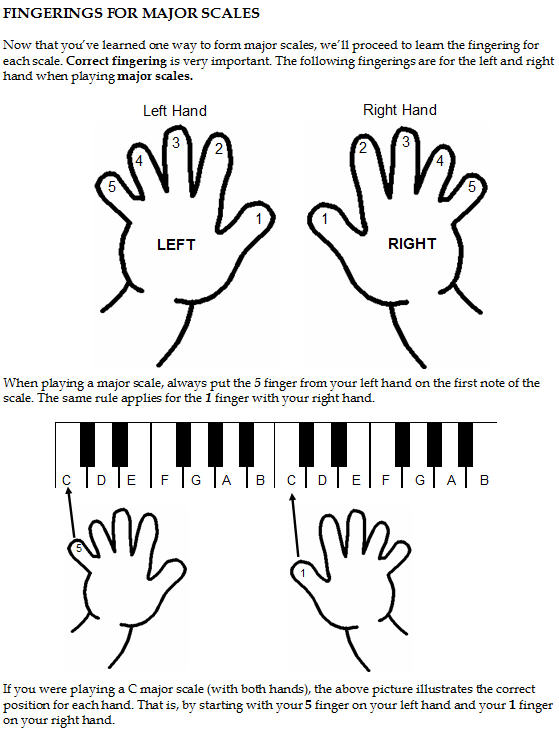 The following two tabs change content below.
Hi, I'm Jermaine Griggs, founder of this site. We teach people how to express themselves through the language of music. Just as you talk and listen freely, music can be enjoyed and played in the same way... if you know the rules of the "language!" I started this site at 17 years old in August 2000 and more than a decade later, we've helped literally millions of musicians along the way. Enjoy!