How to contact us
There are many ways to contact us at Hear and Play Music!

Online:

Visit: http://www.hearandplaysupport.com
E-mail:
webmaster (*at*) hearandplay.com

(Make sure to replace (*at*) with the actual @ sign)
By postal mail:
Hear and Play Music
1901 Carnegie Avenue Ste F
Santa Ana, CA 92705
By phone:
1-877-856-4187
*For support issues, kindly use online support desk.
Canceling Your Subscription(s)
Visit CancelProgram.com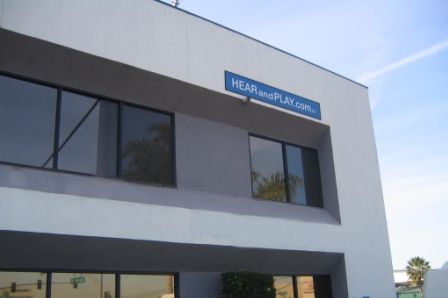 No related posts.